Amplify: Make the Future of Europe Yours Again
Project Coordinator, Culture Action Europe
Amplify is a project working across 12 European countries that brings underrepresented voices in the cultural sector to the Conference on the Future of Europe. During the project, project members work together to write a set of recommendations to EU decision-makers, focusing on ideas, hopes, and demands for the vision of the Future of Europe. Then, after the Conference ends, there will be an opportunity to respond to and publicly advocate for these ideas.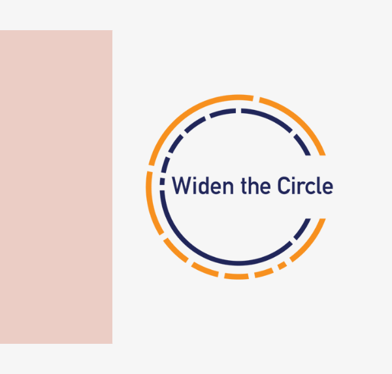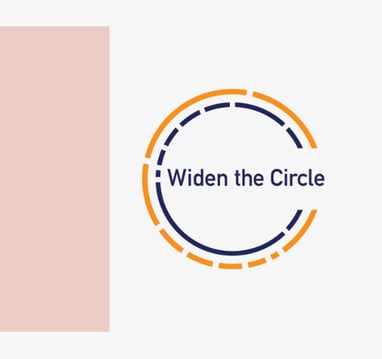 Widen the Circle works to combat prejudice by fostering a shared understanding of the past. They seek to widen the circle of respect, reconciliation, and understanding, particularly in places where there is a history of extreme persecution of one group by another.

Their approach starts with individuals and groups who have themselves worked at the ground-level in their communities to fight prejudice and to confront the history that allowed prejudice to grow. They shine a light on those people, then add our capabilities and network to amplify their work in order to combat hate—in Germany, in the U.S., and beyond.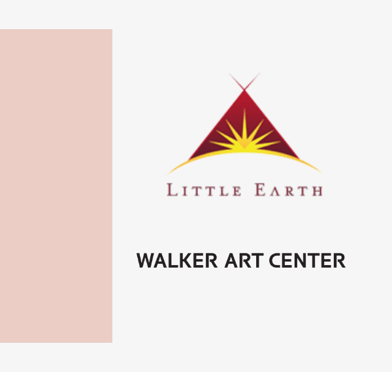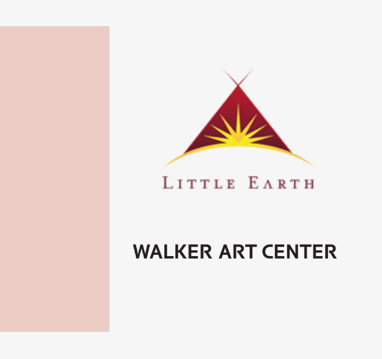 The Little Earth Arts Collective
Project Coordinator, Walker Art Center
The Little Earth Arts Collective worked alongside the Walker for a 12-week Career Prep Workshop Series. This series created the opportunity for 15 youth from the United Tribes of Little Earth community to work with over 10 indigenous artists and artists of color to gain work-readiness and career building skills through spoken word, visual art and performance workshops.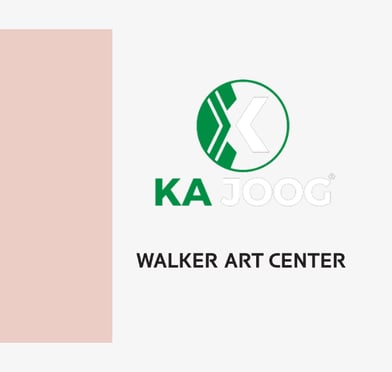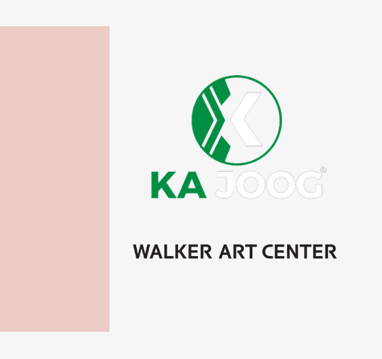 Project Coordinator, Walker Art Center
Ka Joog is a nationally-recognized Somali American nonprofit organization tailored towards enriching the lives of Somali American youth by utilizing the positive elements of education, mentoring, employment, and the arts. During their 2016 Somali Week Festival, the Walker Art Center sponsored a youth engagement project focused on identity through art and design.