Maya A Weisinger
Cultural Policy | Social Justice |
DEI Practitioner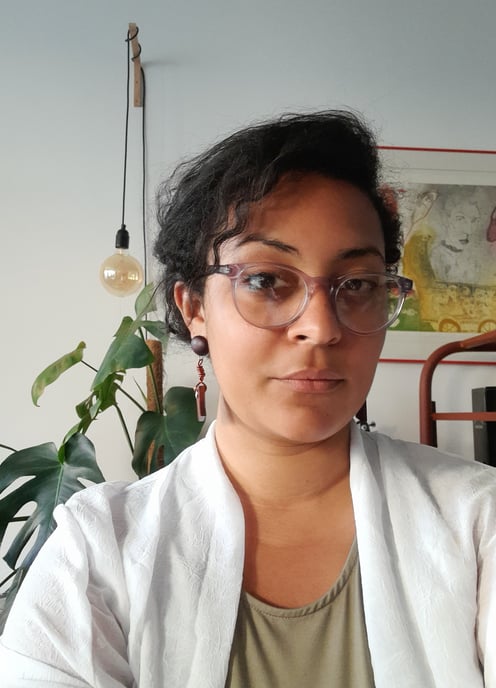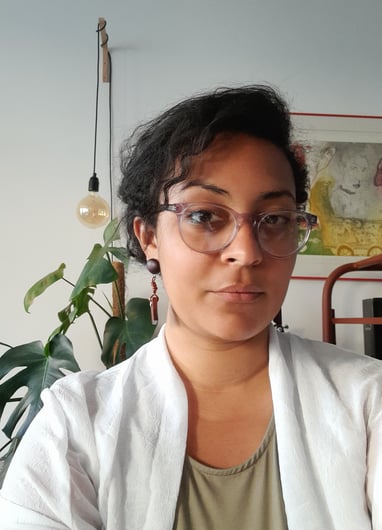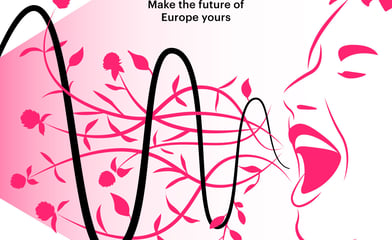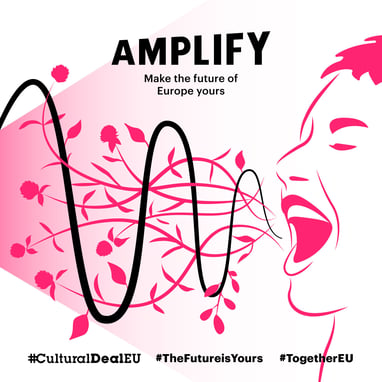 February 2021 - July 2022
Amplify: Make the Future of Europe Yours
Amplify is a project working across 12 European countries that brings underrepresented voices in the cultural sector to the Conference on the Future of Europe.
Performing Violence, Engendering Change
Conference Panel Discussion
Presentation of the paper, "Tools of Resistance: Women and Art in Afghanistan."
Connecting Audiences Danmark
Article
An article about "Amplify" in a Danish magazine which covers the dissemination of visual art, music, literature, performance, theater, while always keeping the audience in focus.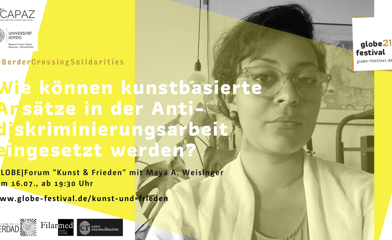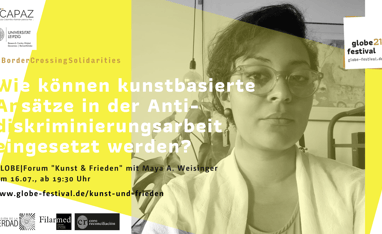 Globe21 Festival | #bordercrossingsolidarities
Forum and Panel Discussion
Art and Peace after Bloody Conflicts: From Understanding to Reconciliation in Bosnia-Herzegovina, Colombia, Germany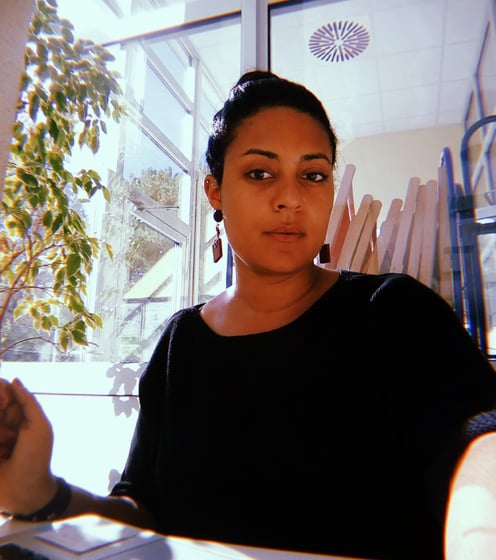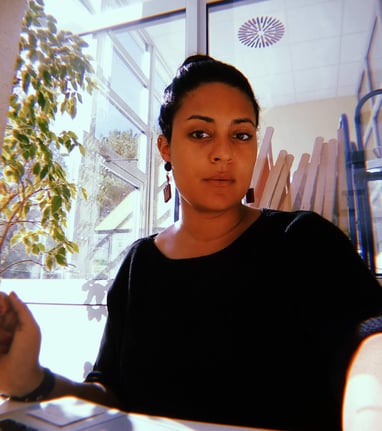 From small projects to long-term community engagement, I'm always determined to put my diverse skill set towards projects that aim towards goals of inclusivity and equity.